J-CLIP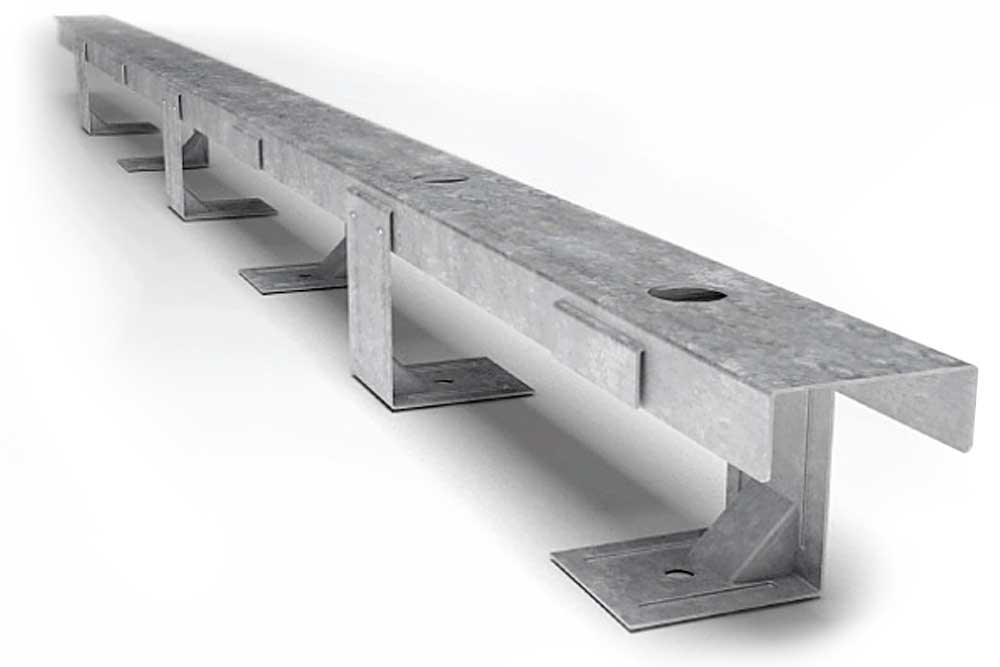 Roof spacers and JClips are engineered to be used under commercial metal roof systems, allowing full recovery of the insulation blanket, between the roof safety wire mesh and the metal roof.
Eureka Insulation carry large stockholdings of Roof Spacers and JClips, allowing your project to run to schedule!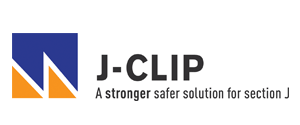 Contact Eureka on 1800 626 624 or use our enquiry form for more information on J-CLIP and pricing.