PerformINS HD Plus Roofing Blanket
PerformINS HD Plus Roofing Blanket is a super-soft Australian made roofing insulation. PerformINS HD Plus Roofing Blanket provides excellent thermal and acoustic benefits through the reduction of heat loads entering the building and by minimising the internal reverberation and flow of unwanted external nuisance noise which is generated from adjacent buildings and rooms or the external environment.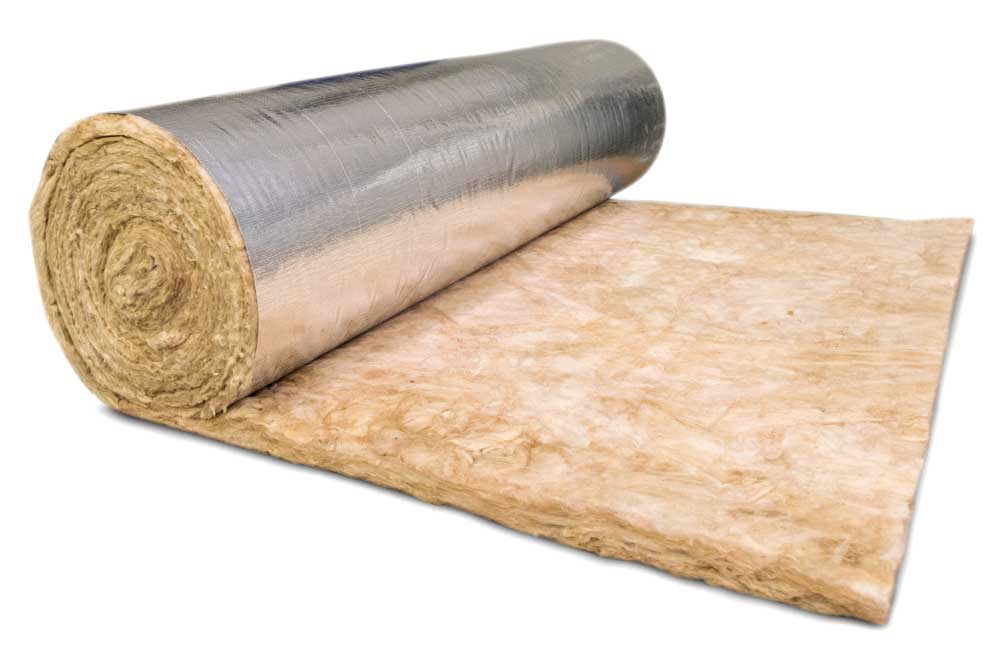 Designed for applications under metal, fibre cement, and concrete roof cladding PerformINS Roofing Blanket HD Plus eliminates the problems associated with condensation build up on the underside of the metal roof system.
The reflective foil face faces down toward the air space under the roof and prevents airborne moisture from reaching the surface of the roof sheet.
PerformINS Roofing Blanket HD Plus also provides an excellent acoustic insulative barrier. It reduces nuisance noise coming in from outside the roof space, such as aircraft and rain noise, as well as reducing noise from within by absorbing reverberant noise.
PerformINS Roofing Blanket HD Plus is suitable for use in residential and commercial buildings.

The PerformINS range of insulation products guarantees PERFORMANCE IN INSULATION.
PerformINS is proudly Australian made roofing insulation and is committed to support the Australian manufacturing industry.
Careful consideration of the environment has been executed at every stage and are proud to ensure our full range complies with low VOC emissions, which guarantees that no harmful levels of Volatile Organic Compounds are released during the manufacture of our product range. These products also possess Zero Ozone Depleting Potential and are ZODP free.
PerformINS is produced using the most effective and sustainable manufacturing processes currently available so we can provide products to the market which are not harmful to the environment and offer long-lasting energy efficiency through the reduction of energy costs.
Extensive testing of our range has been conducted to ensure PerformINS provides the highest levels of confidence in relation to quality, sustainability and ease of use.
| R-Value (m2 k/w) | Thickness (mm) | Width (mm) | Foil Face | Length (m) | Area per Roll (m2) |
| --- | --- | --- | --- | --- | --- |
| R-1.3 | 55 | 1200 | Heavy Duty | 15 | 18 |
| R-2.5 | 100 | 1200 | Heavy Duty | 10 | 12 |
| R-3.0 | 130 | 1200 | Heavy Duty | 10 | 12 |
| R3.2 | 130 | 1200 | Heavy Duty | 10 | 12 |
| R3.6 | 130 | 1200 | Heavy Duty | 10 | 7.8 |
Cut to length is available in the following maximum lengths
| Thickness (mm) | Maximum Length (m) |
| --- | --- |
| 55 | 27 |
| 75 | 23 |
| 100 | 15 |