Meet the team
In any industry where the people behind a company are as important as the company itself, we take pride in introducing you to team Eureka.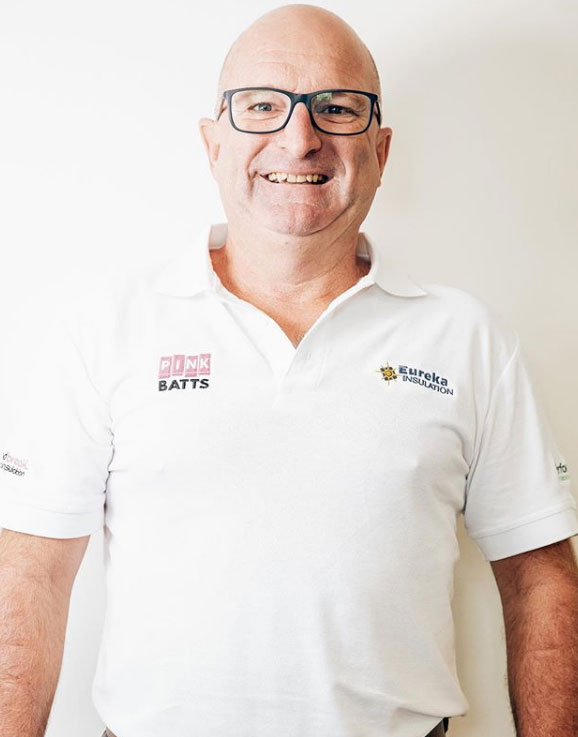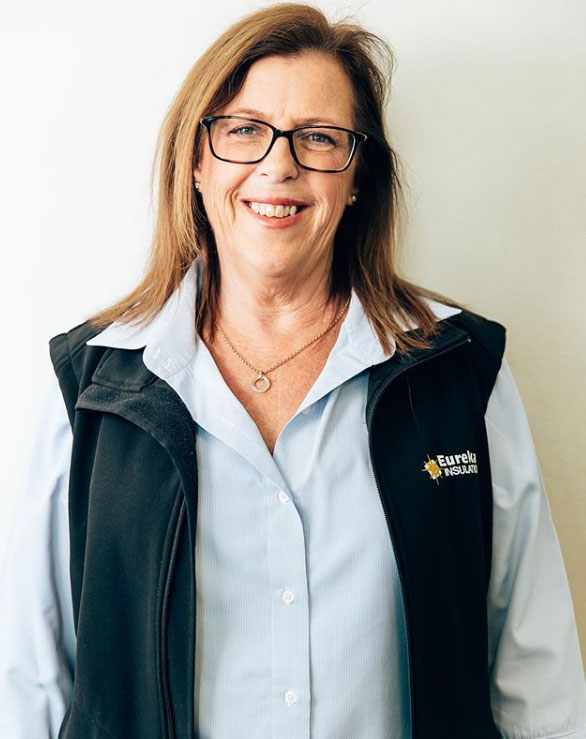 Mathew Wright
Sales & Technical Manager
Matthew Arundell
Operations Manager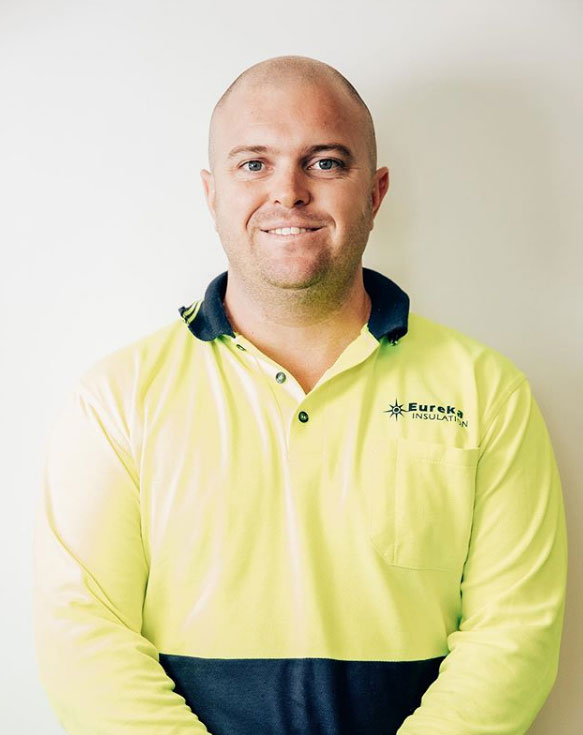 Shane Arundell
Warehouse & Logistics Manager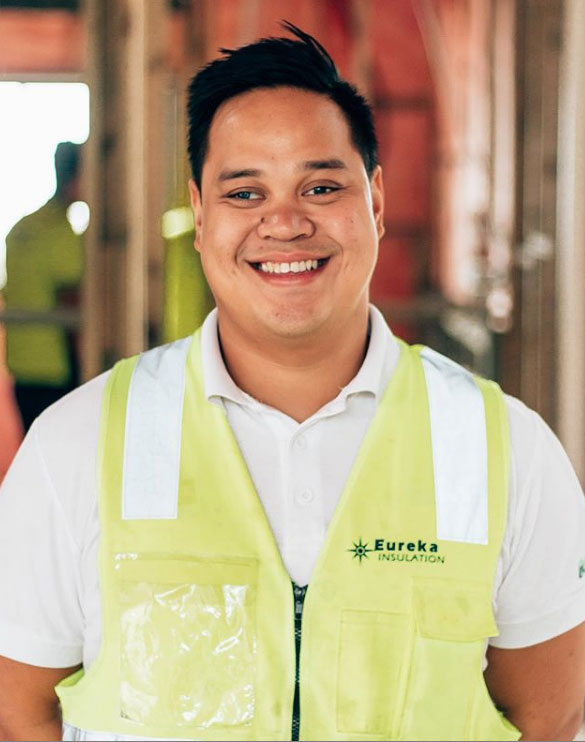 Salvador Rossi
Regional Sales Manager Residential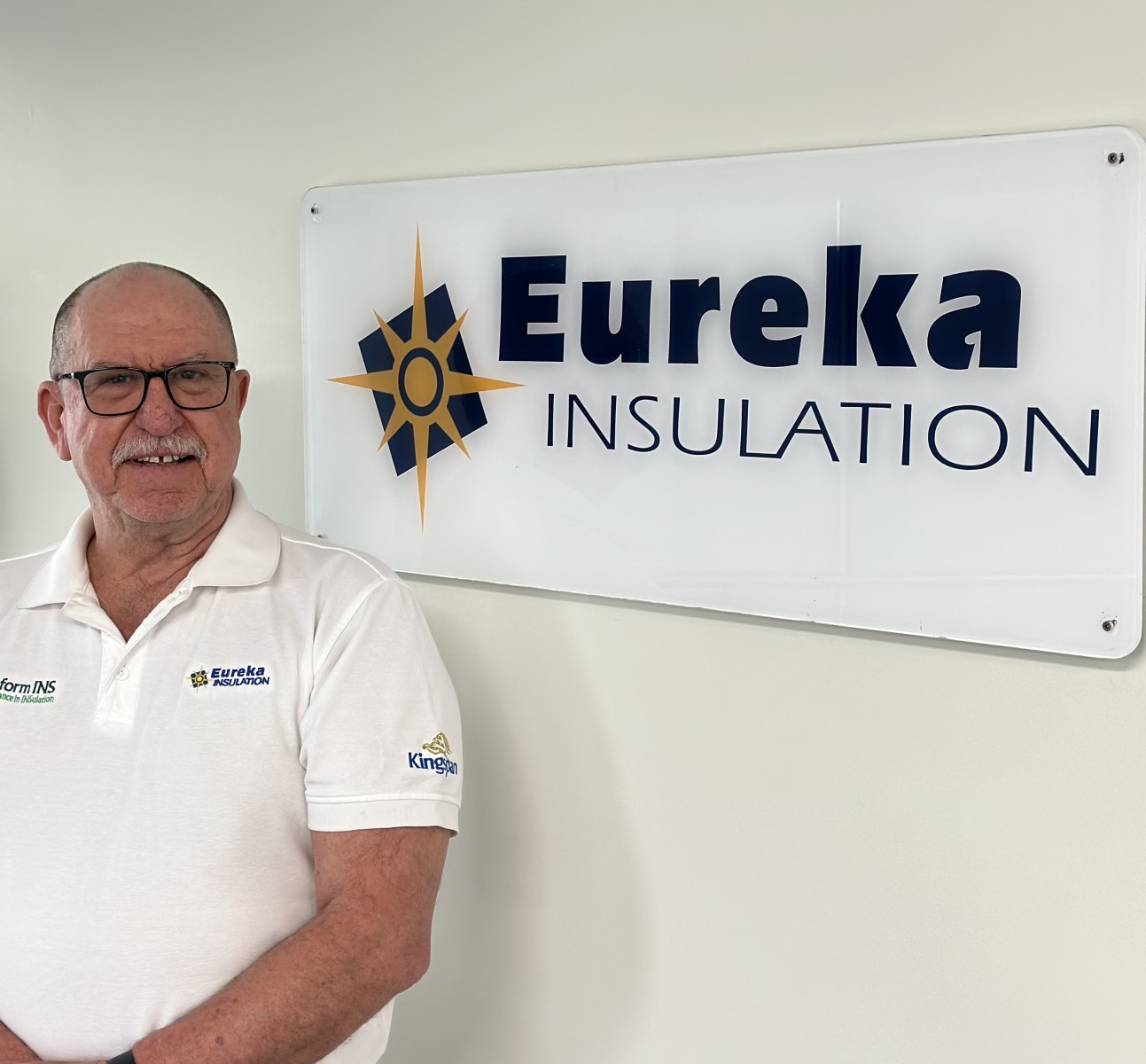 Craig Harris
Regional Manager Commercial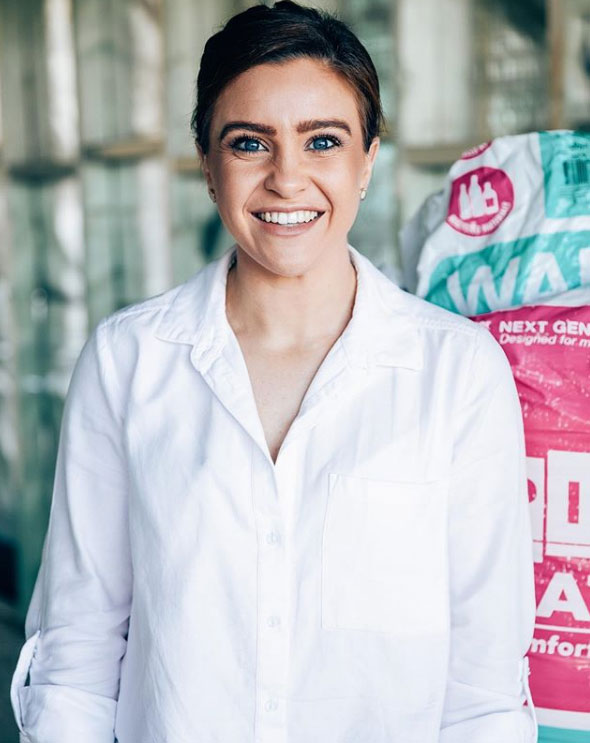 Amy Newman
Residential Accounts Manager
Ashley Hartney
Administration Manager
Mitchell Newman
Residential Building Manager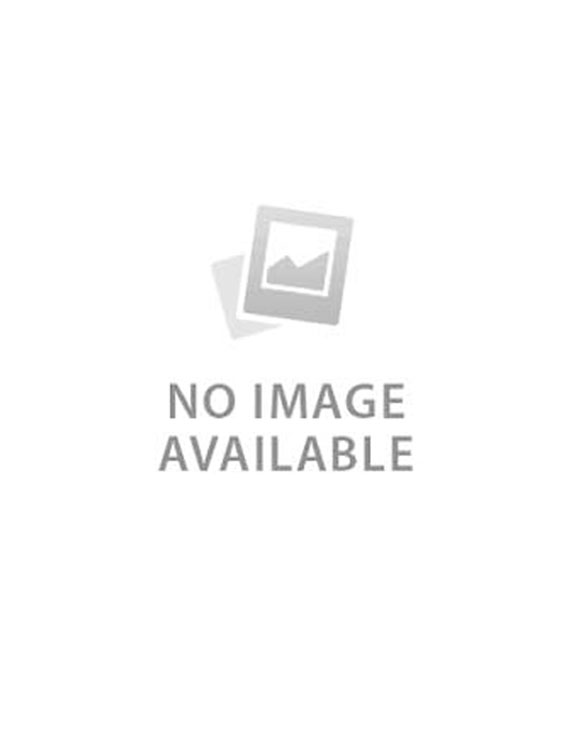 Tiarne Elliott
Marketing & Internal Account Manager
Allan Vongprachanh
Residential Sales Representative.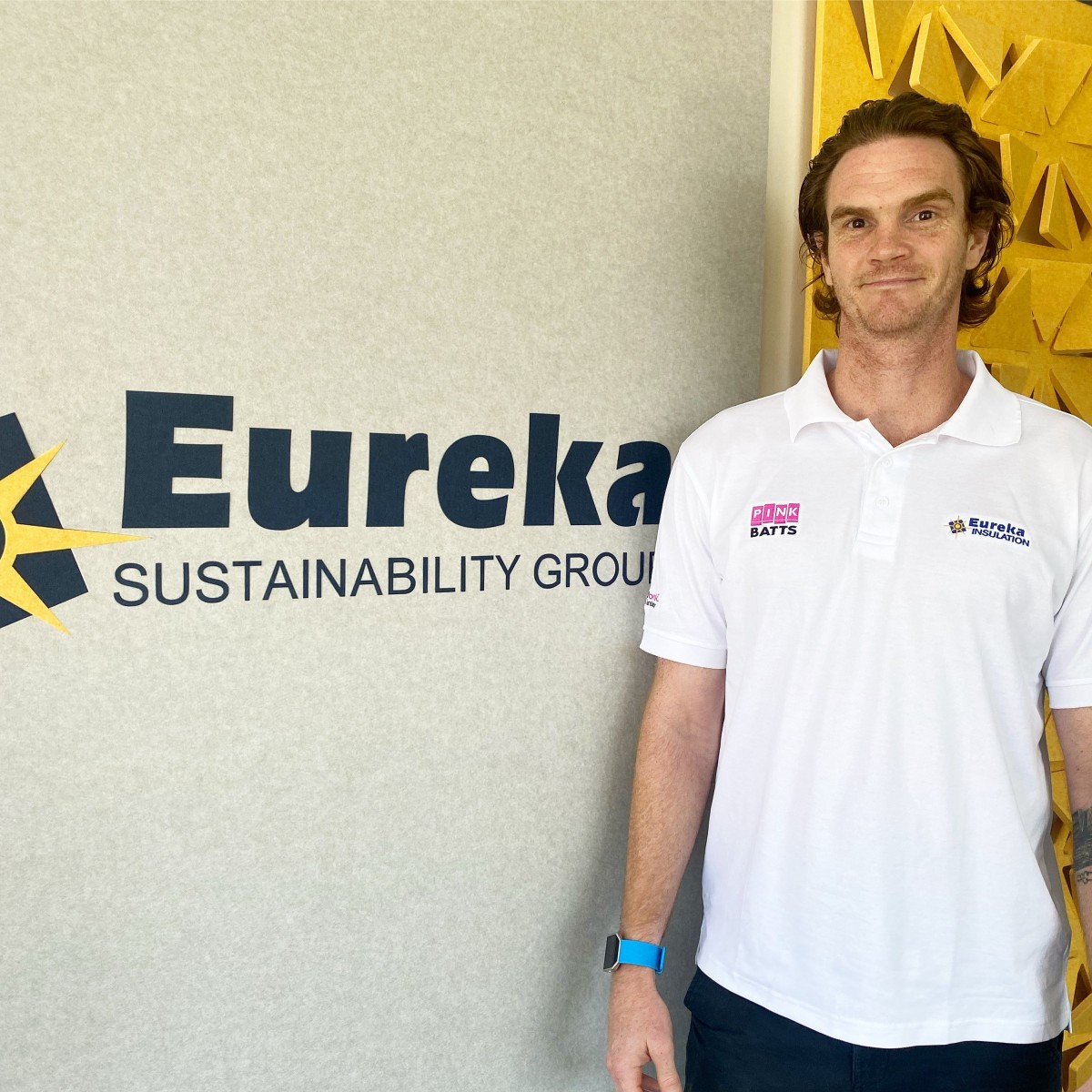 Nick Shields
Residential Installs Supervisor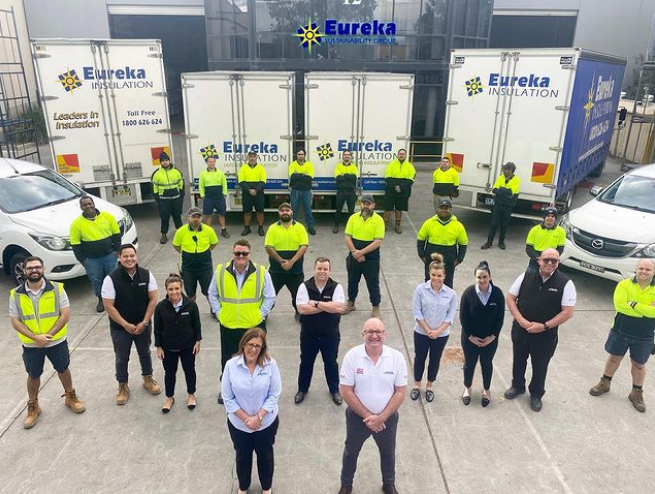 Team Eureka, Head Office 2020.