Insulation Supply & Install
Eureka Insulation has 35 years' experience in supplying and installing insulation into both commercial and residential sites throughout NSW. We have built our reputation on quality and technical expertise.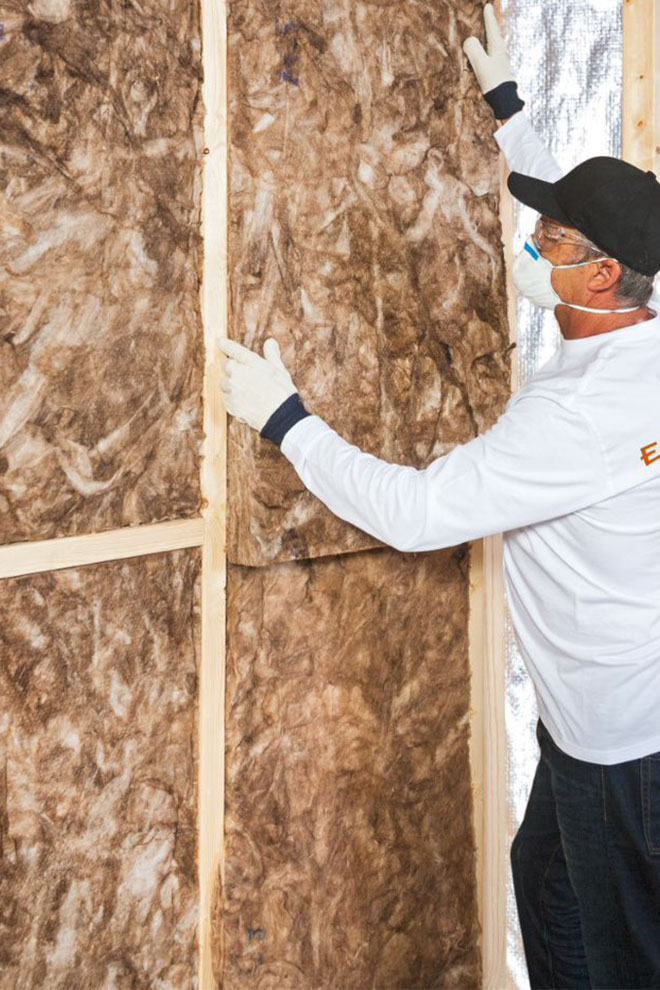 We have partnerships with all major insulation manufacturers and can offer our customers a tailored insulation solution that meets all of your requirements. This means that we can source the right products at the right price for your next project.
Eureka Insulation have a dedicated and qualified team of installers who pride themselves on their professionalism and skill. They are trained to the Australian Standards for Installing Insulation and ICANZ Industry Standards and understand the importance of work site safety.
Residential Insulation Services
Builders, developers, renovators and owner builders can call on Eureka Insulation's 35 years of installation experience to ensure a quality install, on time and within budget.
Eureka Insulation has specialist project managers, estimators and supervisors along with a team of qualified installers.
All of Eureka's team understand and abide by the relevant Australian Standards for both installation and site safety.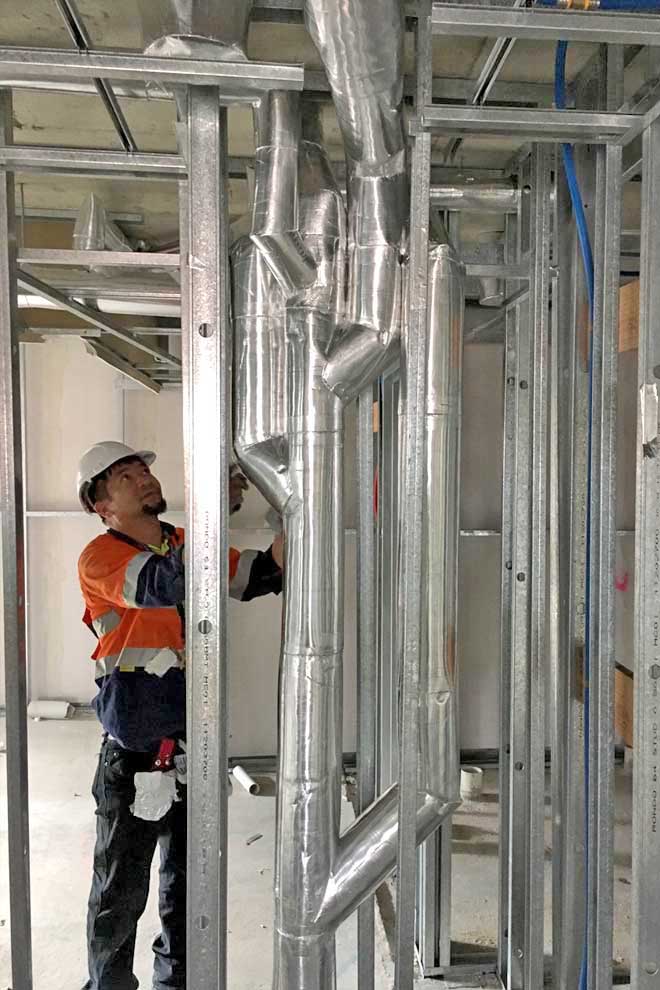 Commercial Insulation Services
Eureka Insulation are specialists in the field of Commercial Insulation supplied and installed. Our experienced Project Managers, Site Foreman and Specialised Installers work within project schedules ensuring a quality outcome is achieved to ensure the project is delivered on time.
Eureka Insulation believes site safety is paramount to any successful business environment and build and to this day has not had any safety breaches.
Insulation applications supplied and also installed include;
Under Concrete Soffit Insulation
Acoustic Pipe Insulation
Partition Insulation
Rockwool
Contact our team to discuss your commercial project to see what value we can add to your build.


Organise a free consultation and quote please contact Ph: 1800 626 624. Alternatively, save time and send your plans by completing our quote form here.