Ethical Sourcing & Modern Slavery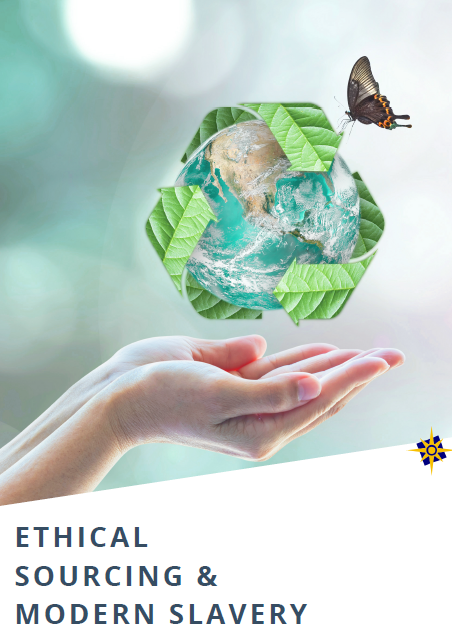 Eureka Sustainability believes in gaining our clients trust, strengthening our supply chain and related businesses and having a positive impact in our communities and with the public. Our company is committed to working together with our suppliers to create long term successful futures for all parties involved.
We are committed to upholding human rights for our Eureka Sustainability workers and the workers in our supply chain. Our ethical sourcing and modern slavery policy outlines the requirements from our suppliers, and we encourage our suppliers to consult with us with any
challenges they face with regards to this, so we can assist with ongoing improvements.
This policy relates to all countries where the supply chain takes place and not limited by the supplier's country of origin. Eureka Sustainability respects and endorses the UN Guiding Principles on Business and Human Rights and is committed to incorporating these principles into our business. This policy highlights UN guiding principles and national/state laws - in cases where there are inconsistencies, the principle or law with the greater protection would apply.