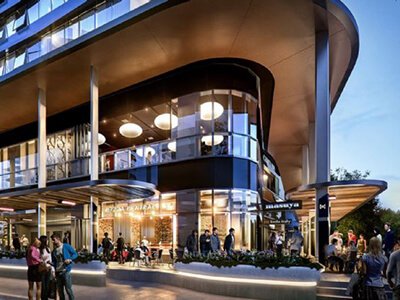 Wentworth Point Marina boasts a bustling mix of retail and residential activity. A long-development project, the exciting plans are for the right balance between natural tranquillity and urban vitality. Eureka Insulation took up a normal insulation job which turned into a discovery for their clients at the Wentworth Point Marina.
After being awarded the tender to put up soffit insulation in the basement of Wentworth Point Marina, the team at Eureka Insulation consistently worked to exceed client expectations. At Eureka Insulation we pride ourselves on quality, expert knowledge and on-time service.
As the clients were more than satisfied with the results from Eureka Insulation, we were awarded more work and provided rigid soffit boards on the ceilings and rooftop as well.
Eureka believes that quality does not come cheap but conscious of price factors. This project demonstrated that with the right level of service, quality of knowledge Eureka Insulation value point is justified.
To insulate your space call on Eureka Insulation and discuss your specific needs for your home or office.
Back to News list