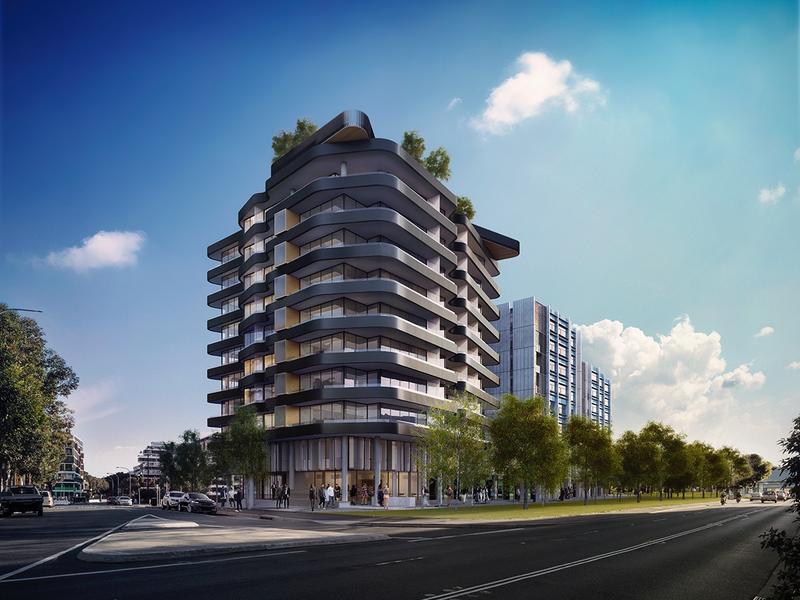 Where aesthetics need to meet functionality within budgetary requirements, Eureka Insulation is miles ahead of its contemporaries, demonstrated through its completion of One Lachlan Street, Waterloo.
This residential building (above) and commercial precinct (below) formed part of a multi-billion dollar urban renewal project for Sydney with the goal of creating new "global villages" across the city. Eureka Insulation was tasked with insulating parts of both the residential and commercial areas.
The project provided for several challenges, namely height and space restrictions due to its unique architectural design, and conformity with the buildings Section J and BASIX Certification requirements. One particular challenge was the requirement for exposed Rigid BoardInsulation with an aesthetic White finish. The use and installation of White Faced Rigid Board requires careful craftsmanship and attention to detail.
Eureka Insulation is very proud to report that not only did the project meet time and budgetary requirements, but was also completed to the client's specifications on aesthetic appeal (particularly with regard to pin alignment and finish).
For insulation that are exposed or otherwise, particularly White Faced Rigid Board, Eureka Insulation is unmatched with its attention to detail, tidiness and finish.
Back to News list