Thermobreak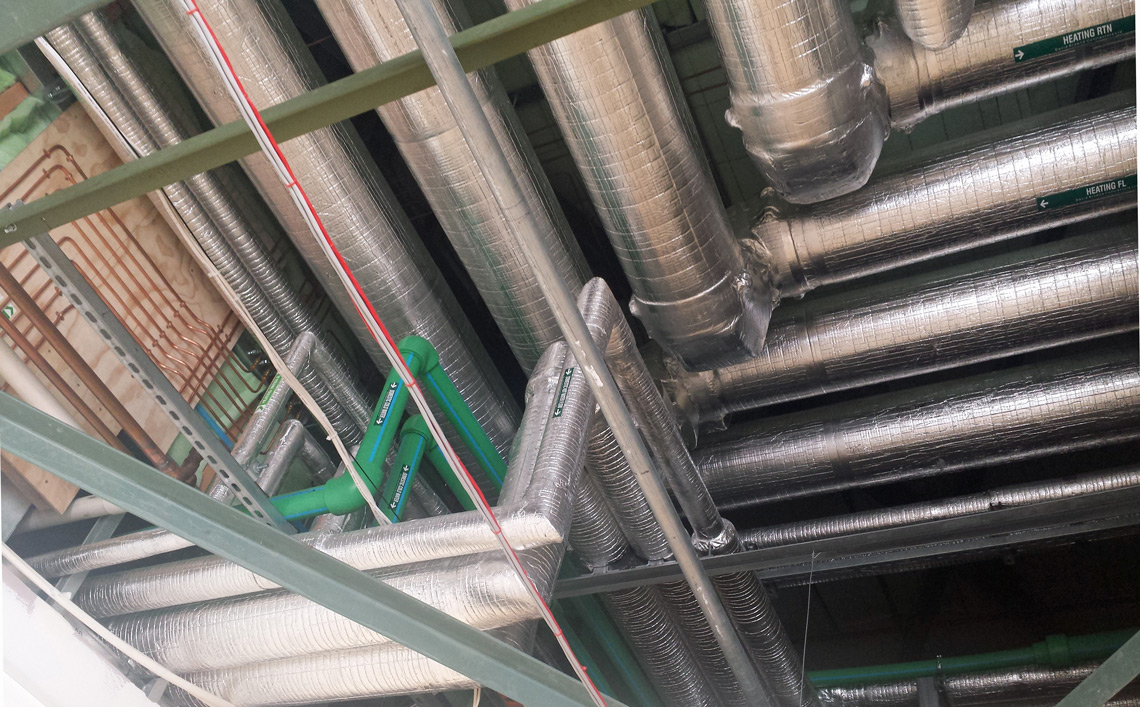 From Sekisui Foam comes Thermobreak® 9705 Thermal Insulation; a closed-cell cross-linked polyolefin foam pipe and duct insulation with reinforced foil. Tested in accordance with ISO 9705 Full Scale Room Fire Test, the Thermobreak® 9705 also complies with Australian building code standards in relation to property fire.
It solves tight clearance issues and requires no additional vapour barriers or coatings thanks to its negligible water vapour permeance. It does not emit fibres or dust and is completely non-irritant and odourless.
The foam also curtails bacterial growth. Sekisui Foam's Thermobreak® 9705 Thermal Insulation is perfect for your insulation needs and is available in various sizes.
Eureka Insulation can provide insulation services with the quality you can count on. For all your insulation needs, please contact us today and we'll help supply and install the appropriate product for your desired space.

Contact Eureka on 1800 626 624 or use our enquiry form for more information on Thermobreak and pricing.