The South Village project is a residential and retail development project situated in the heart of Kirrawee, a few minutes walk from Kirrawee train station and local bus services.
In addition to residential apartments, this project includes:
Cafes
Restaurants
Supermarkets Coles and Aldi
Parkland and community playground for residents and visitors (9000m²)
Multipurpose space (1500m²).
Eureka Insulation Completed Soffit Insulation to the entire retail space, which included exposed insulation with White Aesthetic finish to the Coles Retail and standard finish behind linings to ALDI, Criniti's, Guzman Y Gomez, Grill'd, Plus Fitness, and a number of other specialty retail outlets.
With our Scope of Works spread over a number of Building Structures and construction zones, the timing of our install and ability to meet program was an essential ingredient to our success on this project.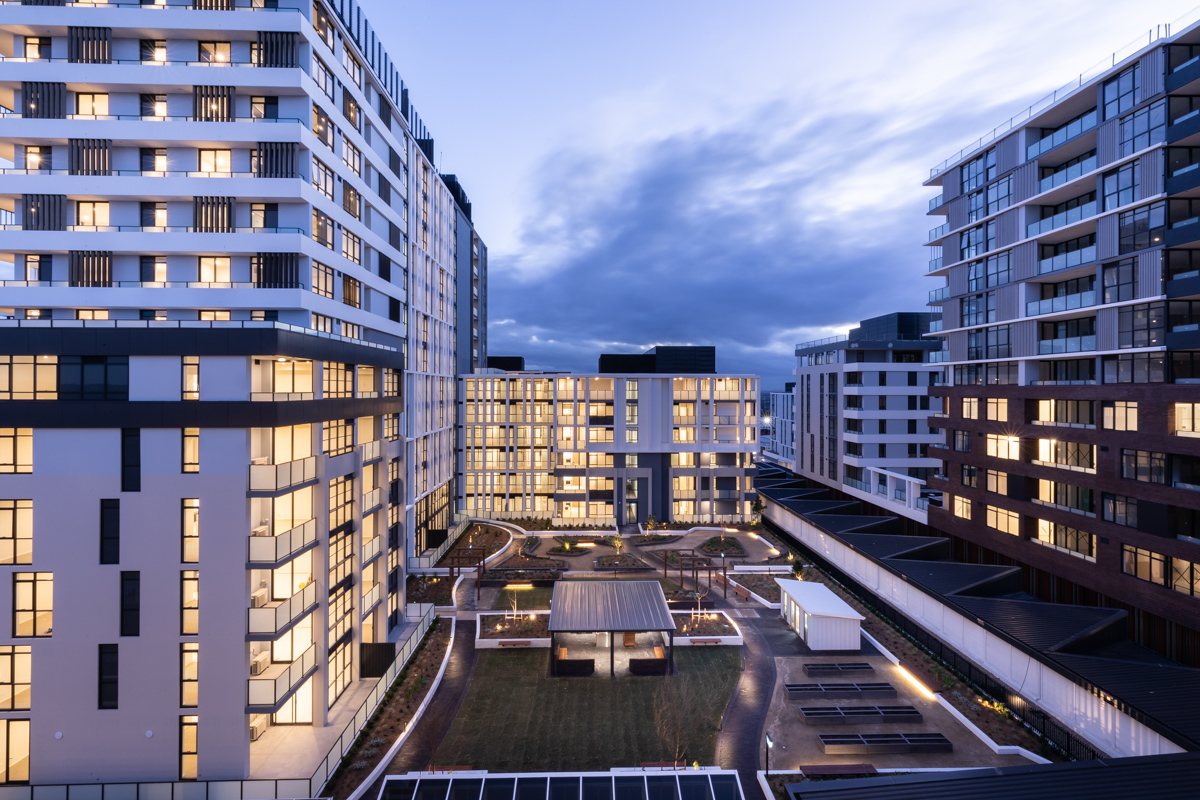 Back to News list