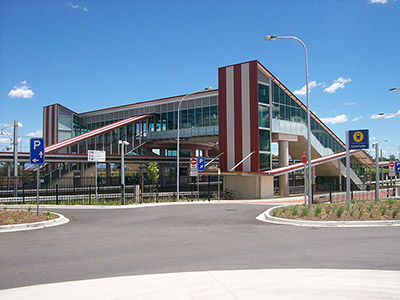 As part of North West Rail's upgrade, their Schofield station required large-scale infrastructure for their enormous maintenance buildings. Eureka was proudly awarded the tender for this project due to our capability to supply and transport at a large scale and make the process easy, efficient and successful.
The project required over 28,000 square metres of insulation, making this one of Eureka's largest projects. The specifications were also high, with a density of 15kg per cubic meter required to limit reverberation for the workers and to ensure noise is kept to a minimum for future planned development in the area.
To keep the working environment cool, the products used were 3.2 Blankets, J-Clips to allow for requires density and safety mesh.
Eureka was able to implement the required specifications easily, supplying quality products at a large scale on-time and within budget for the North West Rail project. This is why we have built a reputation and strong relationships with our clients.
Back to News list