Kooltherm K8 Cavity Board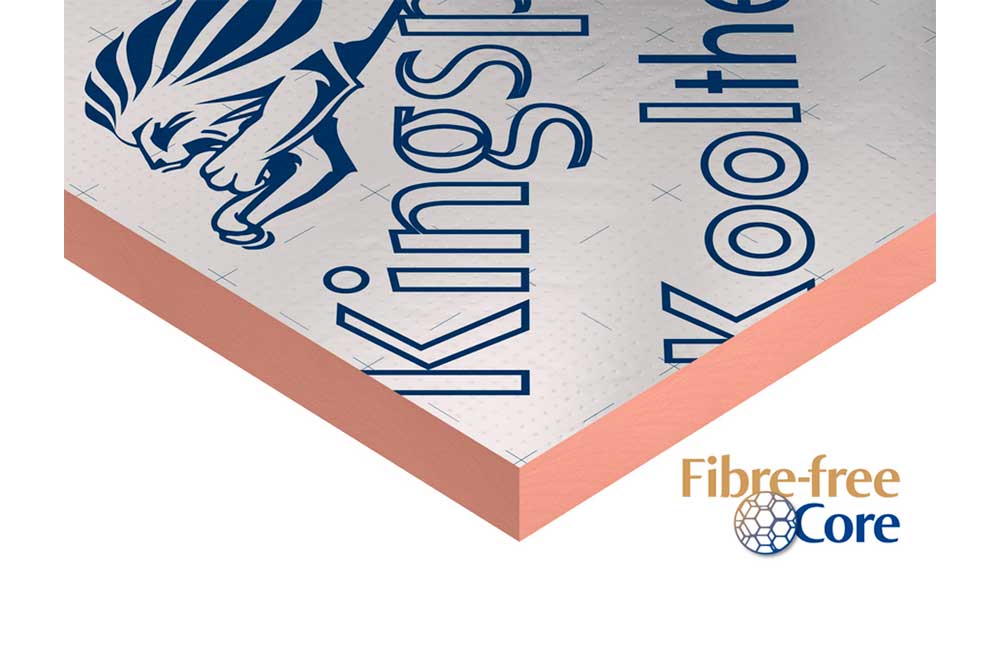 Kooltherm K8 Cavity Board is a super high performance, fibre-free rigid thermoset insulation suitable for Cavity Wall applications. It has a thermoset phenolic insulation core, sandwiched between two layers of reflective, low emissivity composite foil autohesively bonded to the insulation core during manufacture.
This reflective, low emissivity surface improves the thermal resistance of any cavity adjacent to the board.
Contact Eureka on 1800 626 624 or use our enquiry form for more information on Kooltherm K8 Cavity Board and pricing.