Kingspan Kooltherm K18
The Kingspan Kooltherm K18 Insulated Plasterboard is fibre-free rigid thermoset, closed-cell phenolic insulation board ensuring premium performance and longevity.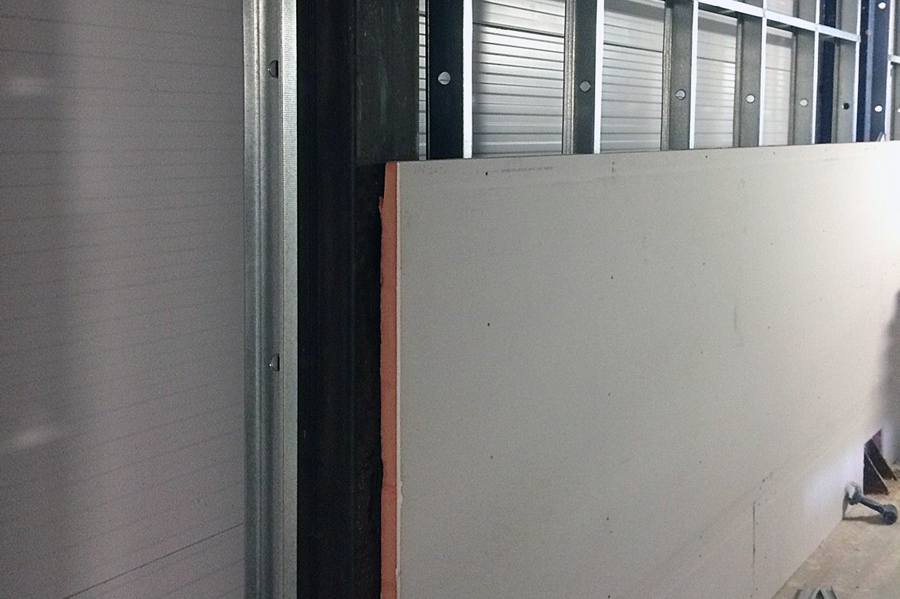 With plasterboard bonded on the front and low-emissivity composite foil on the back, the Kingspan Kooltherm K18 is perfect for insulation, dry-lining, and vapour control. It can be installed in timber frame walls, cavity masonry walls, as well as solid walls and ceilings.
Eureka Insulation can provide services for any room constructed with timber frames or cavity masonry walls and ceiling. We'll help ensure your desired work or living space allows for quick cooling and heating responsiveness. Call us with your specifications today and allow us to start with your installation.
Made in Australia
3-in-1 insulation, dry-lining and vapour control
Clear cavity is maintained - resists moisture penetration
CodeMark-certified for NCC compliance
Group 1 NCC fire classification
Contact Eureka on 1800 626 624 or use our enquiry form for more information on Kingspan Kooltherm K18 and pricing.