Latest
Case Studies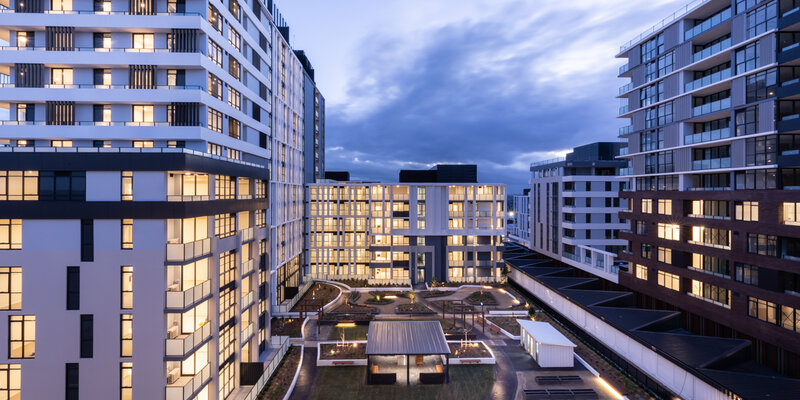 South Village Apartments
26 August 2020
The South Village project is a residential and retail development project situated in the heart of Kirrawee, a few minutes walk from Kirrawee train station and local bus services. In ...
The Foundry
26 August 2020
Eureka Insulation are proud to have supplied the insulation for our loyal customers at Red 8 Roofing who recently completed the roof of The Foundry, built by Mirvac. As the largest ...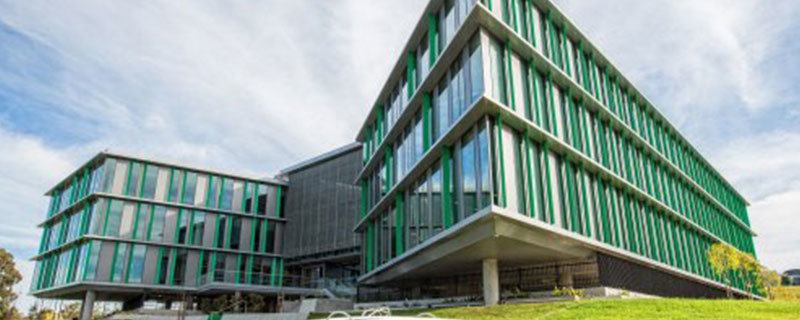 Werrington Corporate Centre
Complementing the already stellar Western Sydney University campus, insulation provided for the Werrington Park Corporate Centre required aestheticism and functionality like no other. Encompassing an expanse of almost 3000sqm, Eureka ...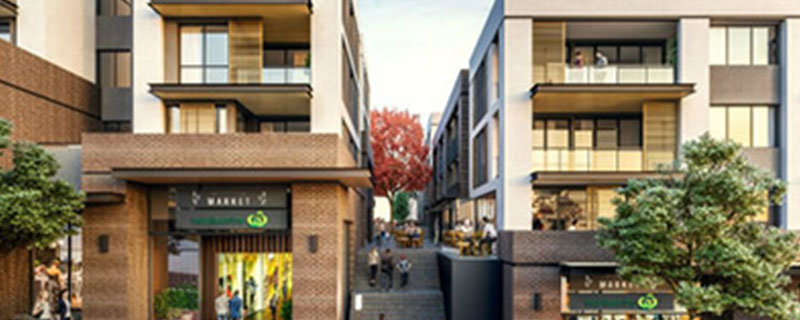 Beecroft Place Shopping Centre
Energy costs are some of the highest outgoings for commercial building owners, particularly, those in the retail sector. The Building Code of Australia (BCA) and National Construction Code (NCC) seeks ...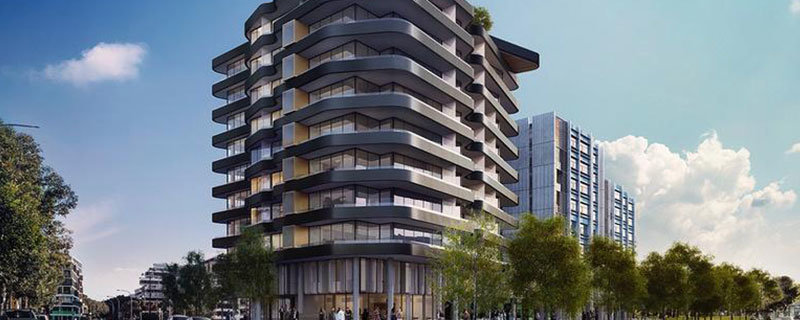 Waterloo Apartment Building
Where aesthetics need to meet functionality within budgetary requirements, Eureka Insulation is miles ahead of its contemporaries, demonstrated through its completion of One Lachlan Street, Waterloo. This residential building (above) ...
Wentworth Point Marina
Wentworth Point Marina boasts a bustling mix of retail and residential activity. A long-development project, the exciting plans are for the right balance between natural tranquillity and urban vitality. Eureka ...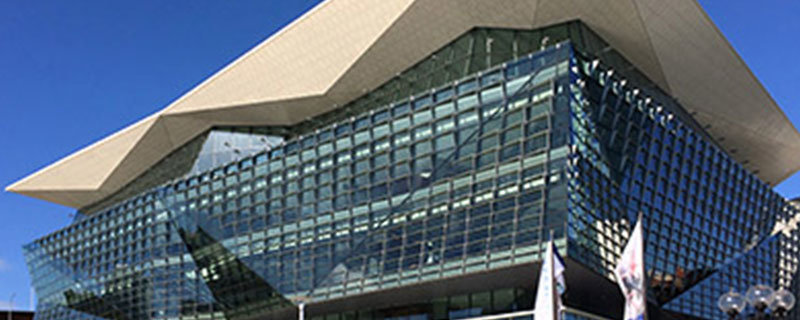 International Convention Center
Darling Harbour has undergone an exciting transformation and Eureka Insulation are proud to be part of the redevelopment of its new Exhibition Centre. The new ICC boasts striking contemporary design ...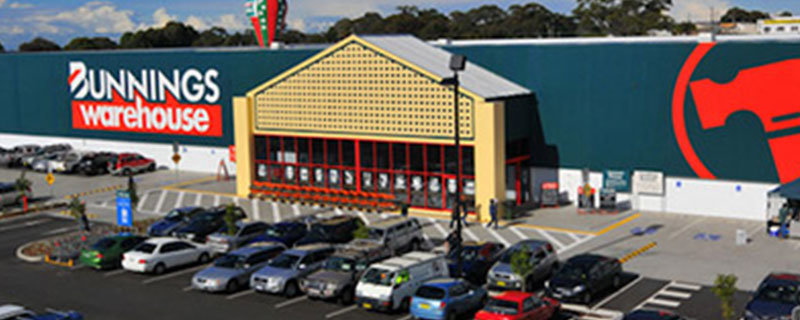 Bunnings Hardware Store
Bunnings are a growing piece of the Australian retail landscape. Their values of providing quality products and superior service to its customers aligns well with Eureka Insulation. Our reputation for ...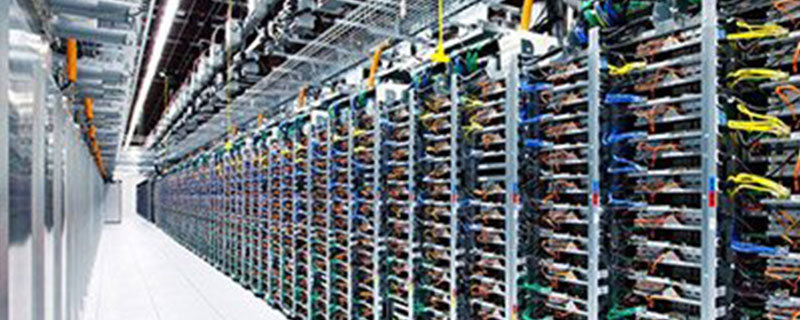 Insulation of Data Centres
Data is known as the oil of the digital age - its an incredibly valuable resource and almost literally makes the world go round. Data centres sit at the centre ...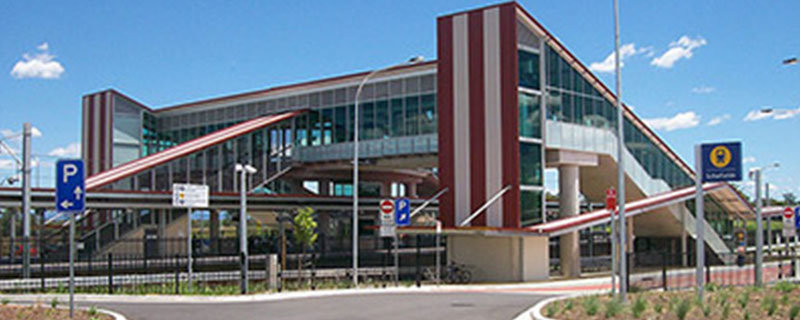 North West Rail Yards, Schofields Insulation Project
As part of North West Rail's upgrade, their Schofield station required large-scale infrastructure for their enormous maintenance buildings.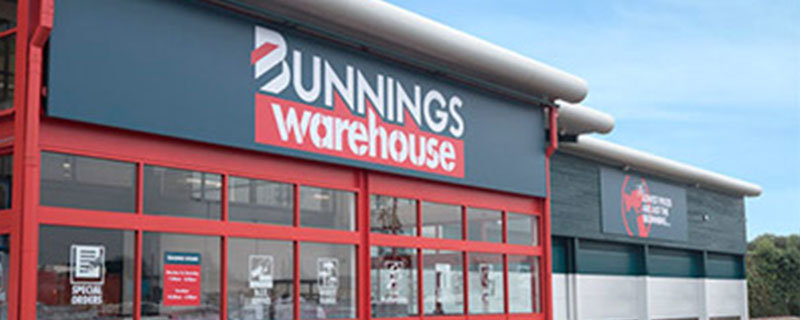 Big Box Warehouse Sydney
When it comes to insulation for large retail spaces, Eureka is unrivalled in its attention-to-detail, functionality and overall value. Complementing the rise of these so-called Big Box warehouse retailers, such ...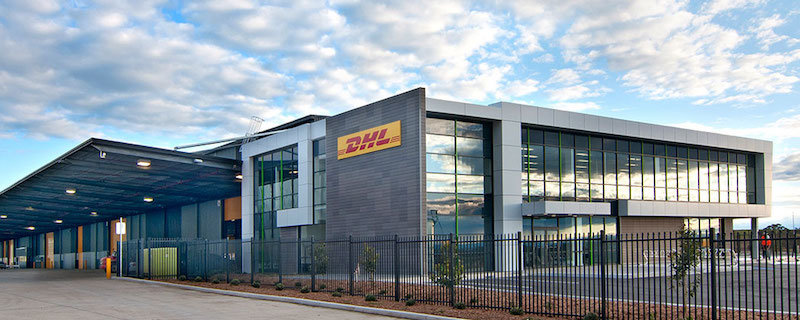 DHL Eastern Creek
From 2012 up to 2014, Eureka Insulation Sydney supplied DHL with insulation for their distribution centre in Eastern Creek. The magnitude of the task proved to be monumental in terms ...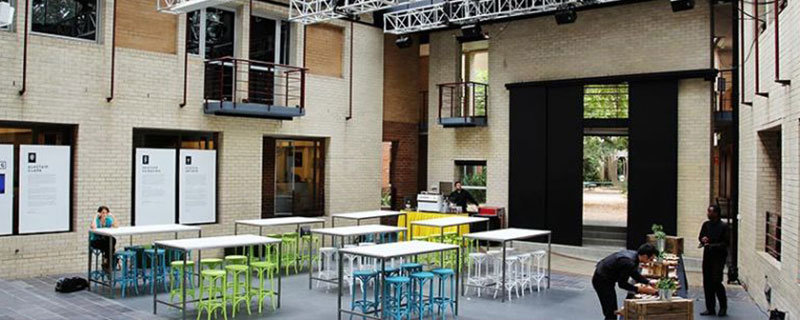 NIDA Sydney
Eureka Insulation has a long history of insulation supply and install across commercial, retail, apartments and home construction. Our case studies offer an insight into some of our leading projects ...